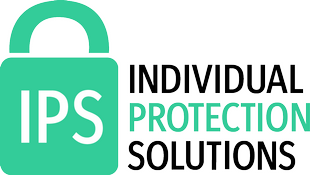 The Vulnerability Registration Service (VRS) has teamed up with Individual Protection Solutions (IPS) to add another layer of protection for all VRS users. IPS provides a free service designed to help protect their members from cold calls, scams, fraud and nuisance marketing. Upon joining, members are registered with the Telephone Preference Service making it illegal for companies to cold call them. They are also registered with the Mailing Preference Service which limits the 'junk mail' received through their letterboxes.  
Members receive IPS's 'Weekly Scam Alert System' which pulls together the top 3 scams of the week and sends out as an email alert. Members are also advised of the IPS tools and solutions which can be used to keep themselves protected.   
Each month, member details are also anonymously monitored against known 'data breaches' and are alerted if their personal information is found for sale by criminals on the 'dark web'.   
IPS also offers a number of free tools to protect members from cold calls and scams. 
Join today for free
---
hello@ipscommunity.co.uk

Barclays House, 51 Bishopric, Horsham, United Kingdom, West Sussex, RH12 1QJ