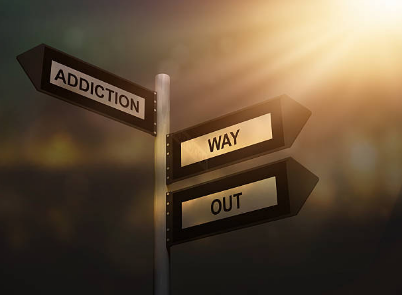 If borrowing money for gambling is getting out of control and you are aiming to reduce your gambling, VRS self-exclusion is a good place to start. Sign up for free, choose the VRS stop gambling flag and you will be prevented from borrowing from UK online lenders using the VRS register. Once registered with the stop gambling flag, you will stay on the VRS register for a minimum period of 6 months. Click here to Register
It is important to remember, that it is only those online lenders that are currently using the VRS service who will prevent you from borrowing. As the VRS grows, more online lenders will use the VRS register in their decision making. The more online lenders use the VRS, the more people will be protected from inappropriate borrowing.
Once the 6-month period of registration has passed, you will receive a single email and SMS summarising all the details of your registration and giving you the option to remove yourself. Thereafter, the VRS will send you a reminder every 6 months and the option to remove from it by email and SMS. It can take up to 24 hours for your self-exclusion registration to become effective.
For a list of online lenders using the VRS service click here.
Once you are registered, it is important to keep your details up to date by telling us if you change address, your last name or get a new email address. It is your responsibility to ensure that the details we hold about you are correct and up to date.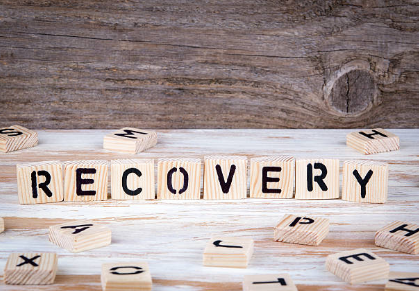 IMPORTANT NOTICE
The VRS can only help reduce inappropriate borrowing, from online lenders.
You must also self-exclude from online gambling by signing up with GAMSTOP.
GAMSTOP lets you put controls in place to help restrict your online gambling activities. You will be prevented from using gambling websites and apps run by companies licensed in Great Britain, for a period of your choosing.
GAMSTOP is a free service for users, available for consumers resident within the United Kingdom (Great Britain and Northern Ireland) only Click here to be taken to GAMSTOP
If you a suffering financially difficulty we have a list of organisations that can help you. Click here for Carers and Charities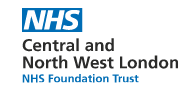 The VRS working with The Central and North West London NHS Foundation Trust to work with their NATIONAL PROBLEM GAMBLING CLINIC
Their mission is to advance existing models of treatment and develop new models of psychological therapies for gamblers.
The National Problem Gambling Clinic is part of the National Gambling Treatment Service and is jointly commissioned by GambleAware and NHS England. The system includes other providers such as The Northern Gambling Service, GamCare and The Gordon Moody Association.