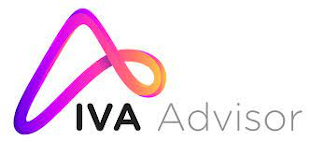 To qualify for debt write off in an IVA with The IVA Advisor, you must have a minimum of £6000 of qualifying unsecured debt owed to two or more creditors
A debt write off amount of between 25% and 75% is realistic, however the debt write off amount for each customer differs depending upon their individual financial circumstances and is subject to the approval of their creditors.
The IVA Advisor will not charge you a fee for using their service. If you were to proceed and implement a recommended debt solution where fees are applicable, full details will be provided before setting up.
---
0161 546 7836

Cheadle Place, Stockport Road, Cheadle, SK8 2JX